Home
801-798-7444
 

We have shirts in stock!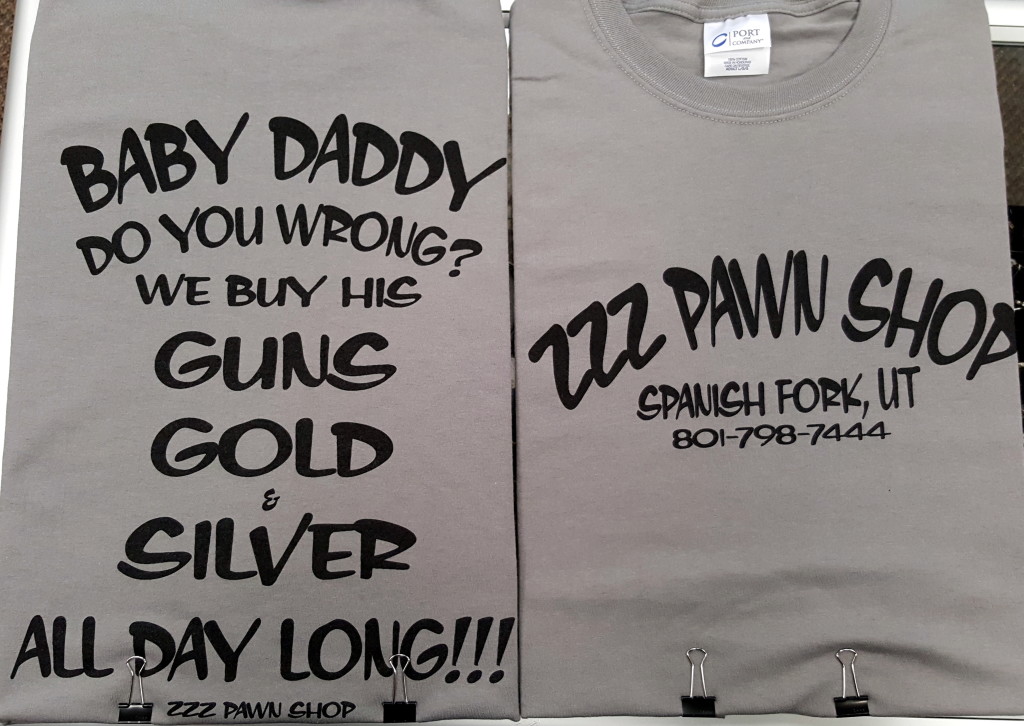 Welcome to ZZZ Pawn Shop!
We are an independently owned Pawn shop and Jewelry store, in the business of making loans on almost anything of value that is in good working condition. In an effort to maximize your loan amount all incoming merchandise is completely tested. We specialize in High Dollar Jewelry Loans and Buys! Our skilled assessor uses the skills needed to calculate the highest dollar amount for the customer.
Our staff is the customer's edge for proper evaluation and identification of your jewelry. Simply, better identification means More Money for our customer, no matter if the choice is a loan or the direct sale of your merchandise. This principal holds true on all other items of Value! Our testing and inspection process insures greater dollar amounts on any electronics or household items with its original parts and in good working condition.
We'll buy, sell or trade anything of value.
We also do FFL transfers!
ANY GUN just $20.00!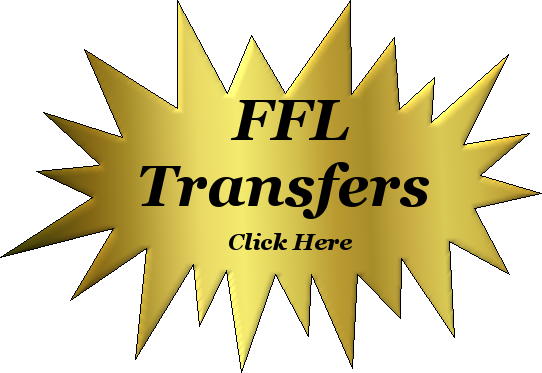 Can't find what you're looking for? Visit one of our affiliate stores: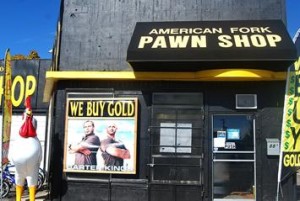 American fork pawn Shop
88 West Main St

American Fork UT 84003

(801) 763-5500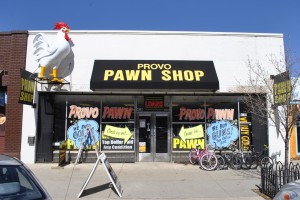 Provo Pawn Shop
436 W Center St

Provo, UT 84601

(801) 607-1881
[
/two_last]
Tools
Gold
GIFT CARDS
Jewelry
TV's
Scrap Jewelry
Cameras
Musical Instruments

AMMO
Rims & Tires
Motorcycles
Trailers
Video Games & Players
Computers
Construction Equipment

DVD's
CD's
iPod's
Car Audio
Home Audio
Watches
Cash On Almost Anything Of Value